These easy weightloss recipes are for them who are searching for deliciousness mixed with healthy meals for fat burning…
Is that what you were looking for?
Then you will definitely love this list!
Normally, people tend to think that if something is delicious, it has to be one of two things:
Full of calories
Unhealthy
A lot of times, this statement is true…
However, it doesn't have to be that way!
There are a lot of recipes that are:
Healthy
Help to lose weight
Delicious
All of these, at the same time…
The recipes in this list are low in calories and are totally adjustable to your diet plan!
We understand that you might not like the taste of some ingredients, that's why we came up with a list of 16 easy weightloss recipes that can easily satisfy any person and any taste preferences…
We hope that you will enjoy it… But at the same time, we know that these will help you to consume healthy food and lose weight!
16 Easy Weightloss Recipes – Healthy Meals For Fat Burning
1. Chicken Salad
You probably won't be able to find a simple list of easy weighloss recipes without one of the chicken salads. It's no secret that chicken dishes are one of the bests when it comes to healthy meals mixed with delicious ones…
Recipe available here!
2. Broccoli And Feta Omelet With Toast
Start your morning with this simple, yet super delicious and energetic mix of broccoli and feta omelet with toast.
It will take only around 10 to 15 minutes and will be so worth your time!
Recipe available here!
3. 3 Ingredient Salmon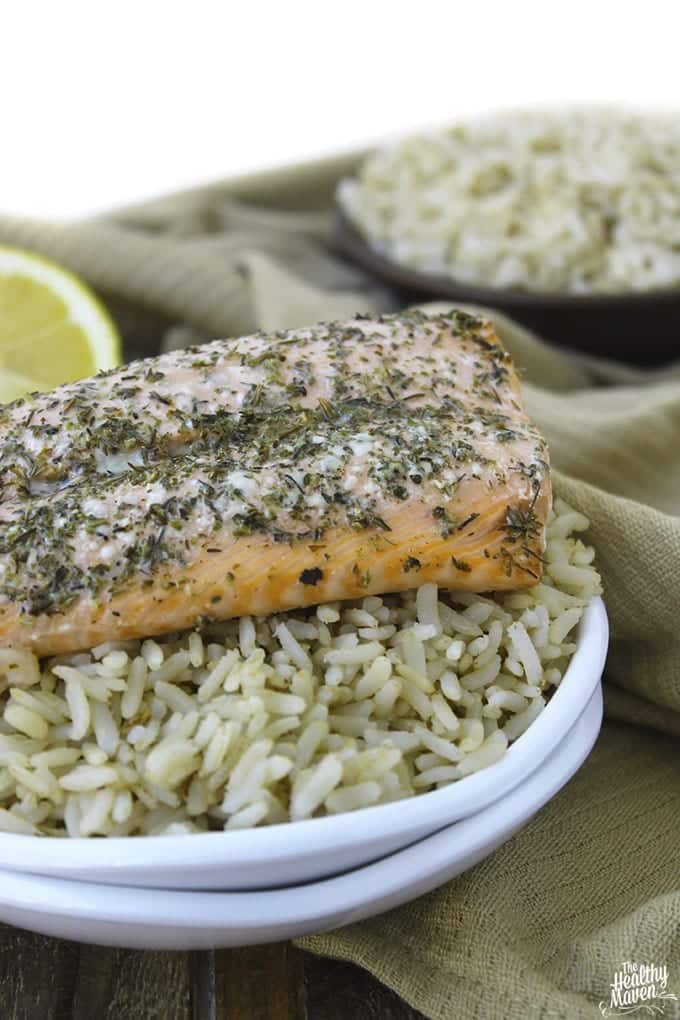 hmm… Easy weightloss recipes… Well… How about this amazing 3-ingredient Salmon recipe for the ones who appreciate an amazing taste of Salmon?
It will take you around 20 minutes but hey… Thank me later 😉
Try this recipe here!
4. Avocado Hummus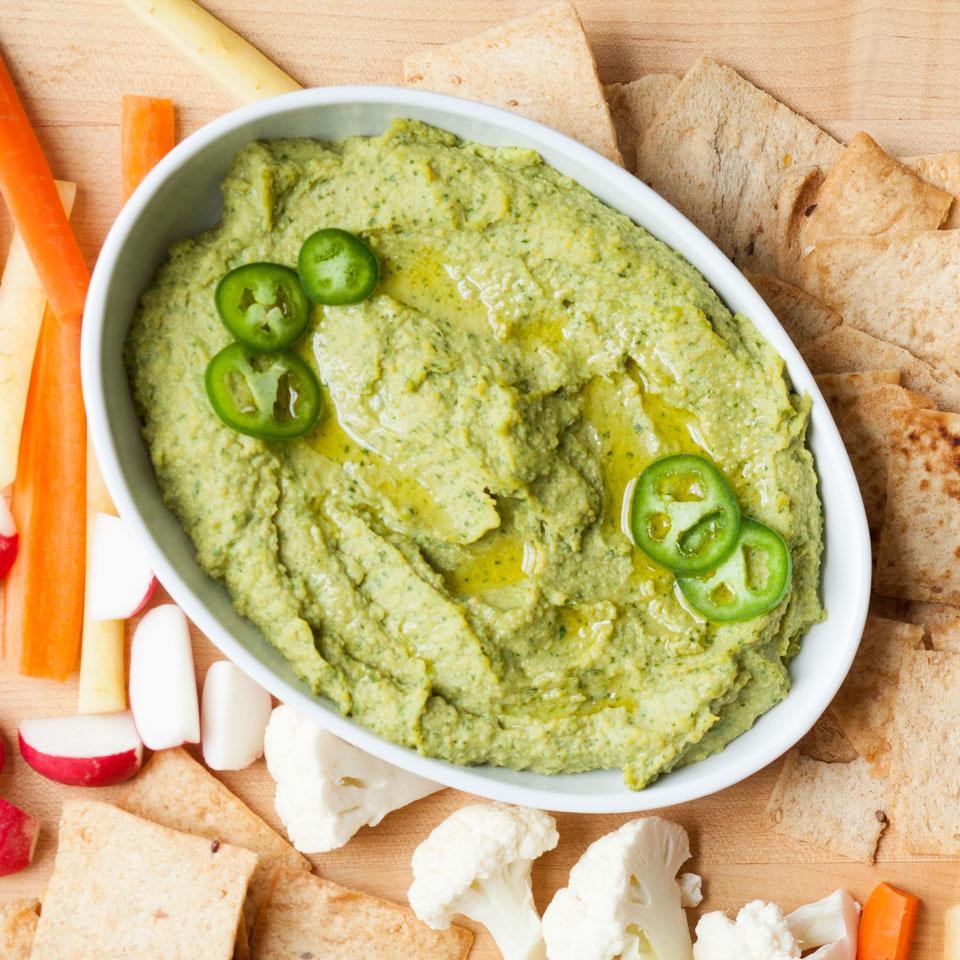 Honestly, it was only a matter of time until you would've come across this recipe…
There is no way to say "no" to avocado… And everybody loves hummus for its universality… It is a great healthy fast-food for almost any time of a day…
It's time to discover this amazing taste for yourself!
Try this healthy green recipe here!
5. Avocado Breakfast Pizza
Seriously… You should try this recipe right now!
It addresses all of your needs… It is super healthy, contains avocado, is great for weight loss, you can have it anytime you want (it's perfect for breakfast though!) and it is pizza!
Yes… All of these words in the same sentence…
Try this recipe here!
6. Banana & Almond Butter Toast
We really hope that you have never tried this recipe before and we will be the ones who helped you to discover it!
This one is really special and doesn't need a lot of introductions… You just have to taste this sweet, delicious and surprisingly healthy taste!
Try this recipe here!
7. Veggie & Pesto Sandwich
Honestly, the first time I tried this recipe I was a little bit confused… I couldn't understand how something so simple and green could be so delicious…
It is always great when you discover that healthy meals can be tasty as well…
Try this recipe here!
8. White Bean & Herb Hummus with Crudites
Yes, another recipe for hummus! This one tastes more like a one you usually by in your local store, but it is way healthier…
Plus you can make it at home and it will cost you less…
It's so good when health tastes delicious!
Try the recipe here!
9. One Pot Lemon Herb Chicken & Rice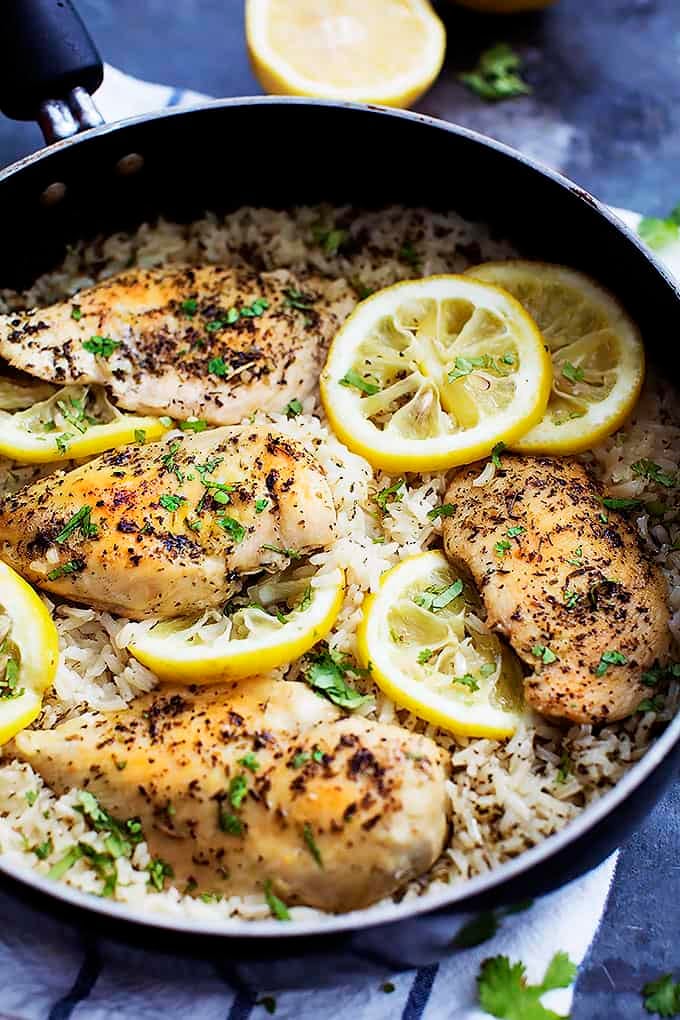 How did this neatly traditional recipe make this list?
For one thing…
It is super rich in protein, super healthy and super delicious… A little bit of chiefs secret technique makes it way better than the traditional one…
Try this recipe here!
10. Simple Sesame Chicken
This one is another amazing recipe with chicken that will take only around 30-40 minutes and will impress you as you don't expect!
Even though we used words simple, sesame and chicken in the title, this recipe is little more than that!
Try is here!
11. Slow Cooker French Toast Casserole
French toasts… They are so delicious but usually fail to be completely healthy…
Well, say no more… This one is definitely healthy and super tasty at the same time… Of course, it is simple as well… How can you overcomplicate a recipe for french toast…
Anyway, around 200 calories and full satisfaction… How about that?
Try this recipe here!
12. Peanut Noodles
Mmm… I tried this recipe a while ago and was so impressed with it…
It tasted amazing and contains healthy ingredients…
The author of this recipe claims that it takes only 12 minutes… Well… That's about right!
Try this recipe here!
13. Middle Eastern Rice Salad
Of course, we wouldn't leave this list without rice salad recipe…
It sounds so healthy and in fact… With all those ingredients, it is even healthier…
Middle eastern taste makes it so much better…
Try it!
Try this recipe here!
14. Baked Apple Chips
We all know that… Chips are so delicious but so unhealthy…
All of them???
Absolutely not!
Try this amazing baked apple chips and taste its healthiness!
Who said that chips can't be healthy?
Try this recipe here!
15. Smoky Shrimp, Corn & Pea One-Pot Pasta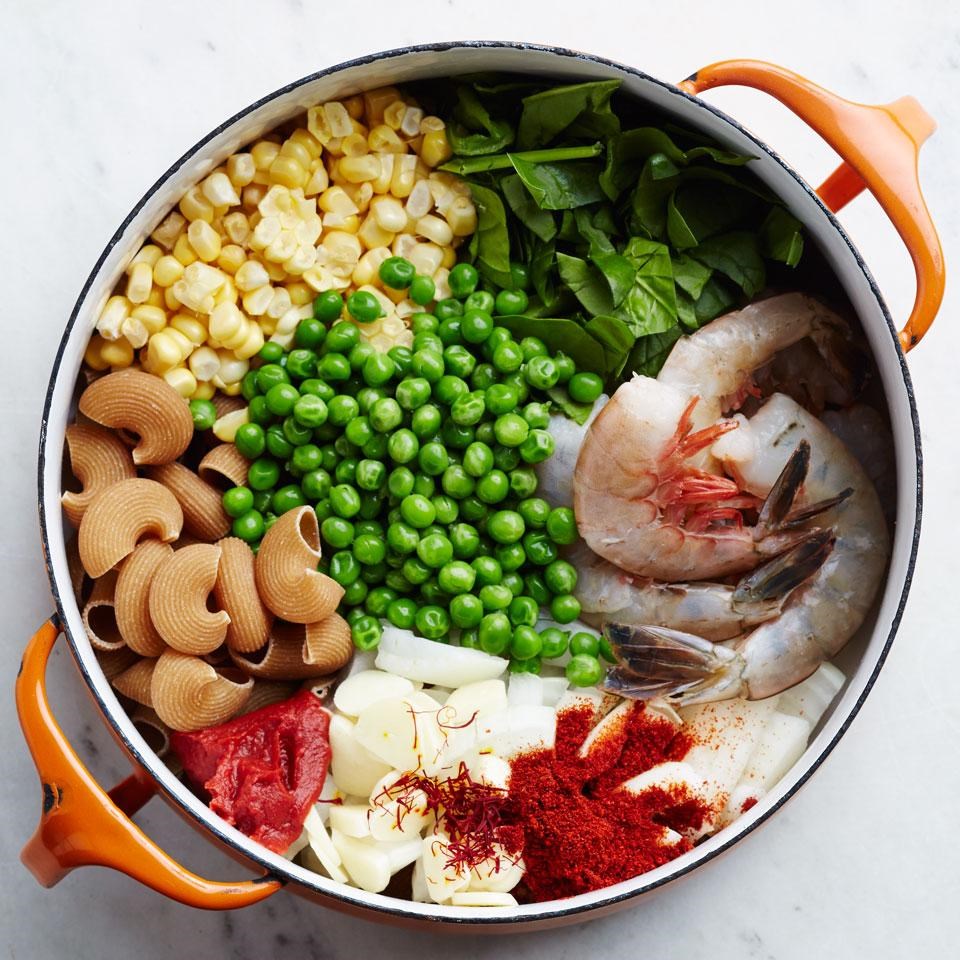 Want one special member of easy weightloss recipes? This one is definitely what you are looking for…
It is best served as an evening dish and is delicious for everyone… Even though it is one of the best healthy meals for weight loss, it tasted like it's full of calories… And of course, it is not that way… Otherwise, it wouldn't make our list of healthy and easy weightloss recipes!
Try this recipe here!
16. Salmon, Avocado Noodle Bowl
This healthy recipe is just what you need if you want to boost your metabolism. It is super nutritious and delicious…
It takes only around 30 minutes! You absolutely have to try it!
Try this recipe here!
---
That's it for our list of healthy and easy recipes for weightloss!
Hopefully, you liked it and got a few ideas for your upcoming meal plans!
If you want to see more articles like this and get notified about new articles of Kiwi's Plan, follow us on Pinterest or subscribe to our blog!